One dollar. One kit. Two lives.
An effective and affordable solution to prevent malaria. 
About Arceate
We are an innovation firm striving to keep people safe from the worst global diseases. We focus on building effective, accessable, and environmentally friendly methods of disease prevention. We have already created three products to prevent the spread of malaria, the spread of coronavirus and aid the blind. We are a growing company, always looking to help the next family.
Effective
We do one thing, disease prevention, and we do it well. All of our products go through extensive testing to ensure that everything we produce is safe and effective. Our guarantee is that we are providing the best protection to keep communities safe from global diseases.
Accessible
Cost is often a key reason why individuals are unable to get the resources they need to stay safe from diseases. All of our products are designed to be easily and effectively manufactured and therefore cost effective. Arceate Health Innovation strives to provide our solutions to anybody in need around the globe.
Sustainable
Not only do we provide access to disease prevention innovations around the globe, but all of our products are also manufactured focusing on sustainability. Whether that be using recycled materials, or finding more environmentally friendly manufacturers, Arceate Health Innovation keeps the Earth in mind.
Summer 2021: Uganda Distribution
We delivered 1000 kits to communities around Salaama, Uganda and collected data about repair habits and net tear statistics.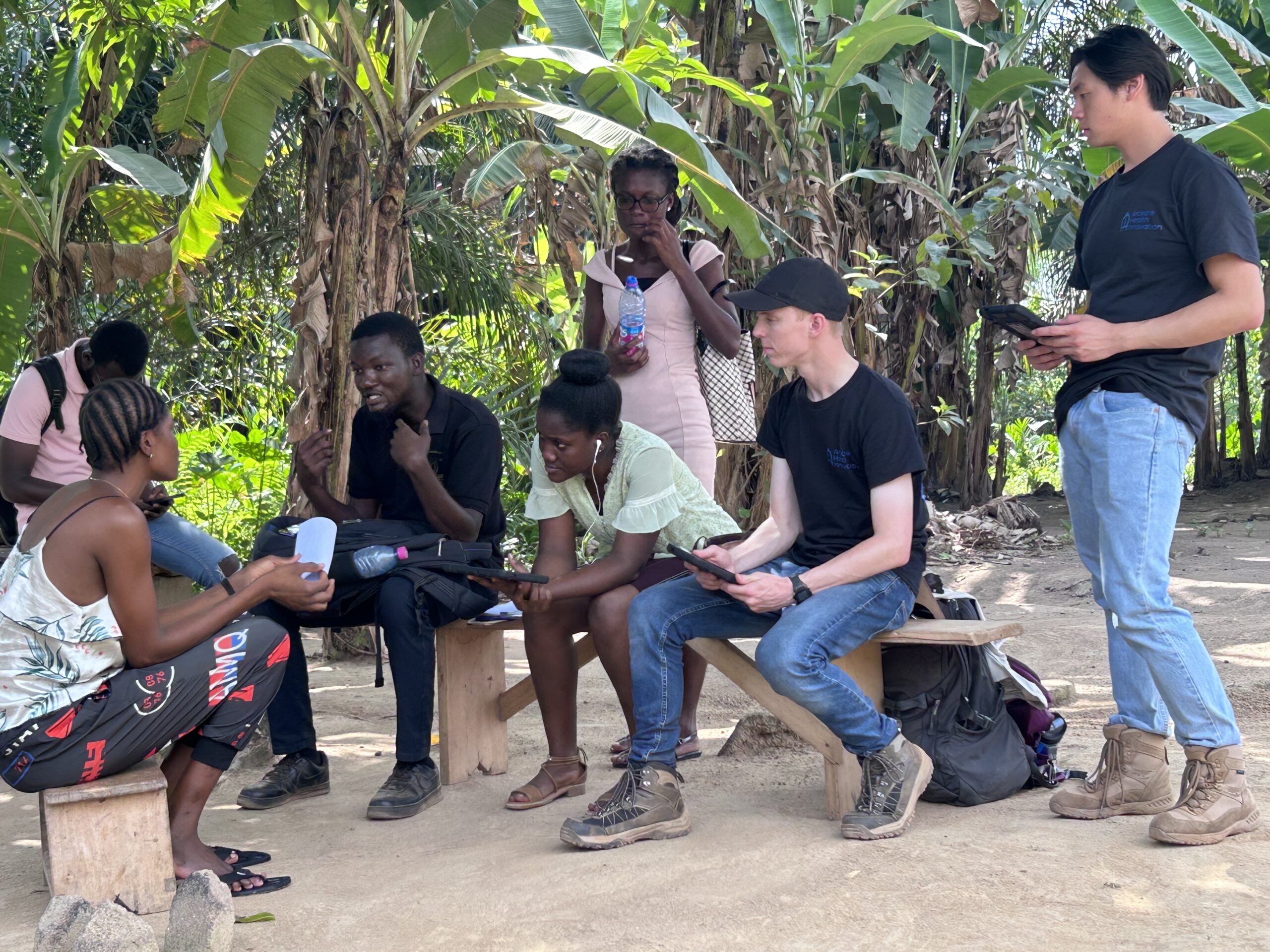 Winter 2022: Ghana
We conducted 60 in depth interviews with community members around Konongo, Ghana discussing net repair prohibitors and overall net mantainence habits. 
Summer 2023 Ghana
We will be distributing 1500 mosquito nets and 1000 net repair kits to Konongo, Ghana  and quantify the net  lifespan increase and malaria incident trends.
We are an innovation firm striving to keep people safe from the worst global diseases.
+1 6025251276

info@arceate.com
Copyright © 2023 - Arceate Health Innovation